SHE GOT GAME Middle School Showcase
Monday, September 03, 2018 from 8:00 AM to 12:00 PM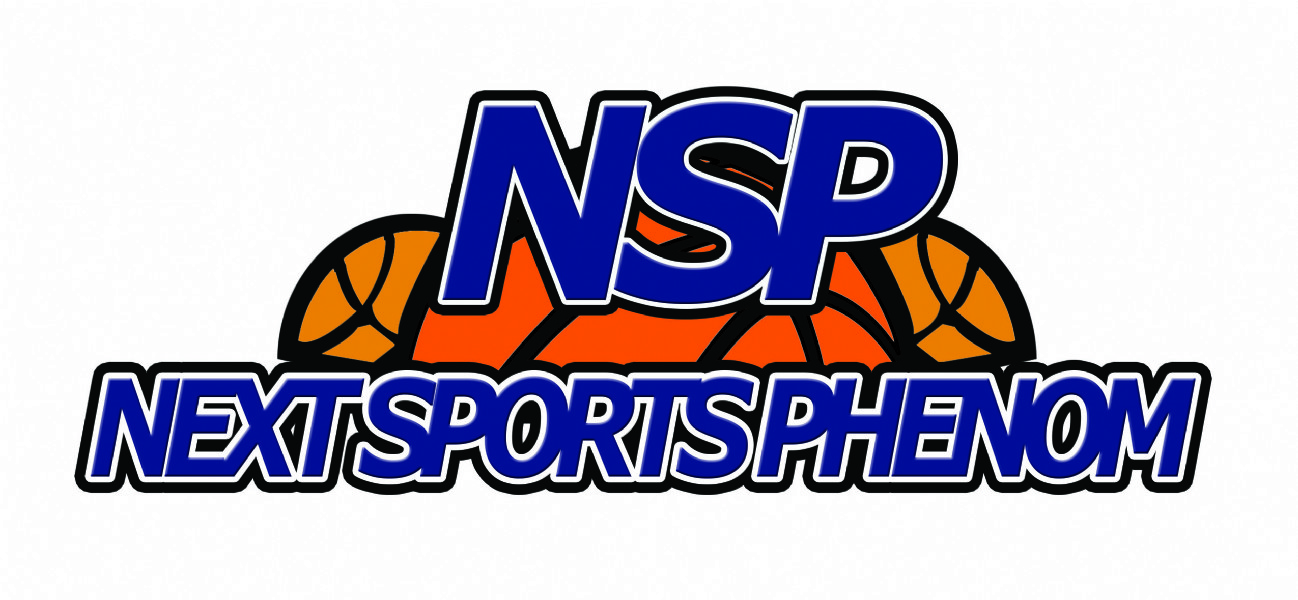 Next Sports Phenom presents:
SHE GOT GAME MIDDLE SCHOOL COMBINE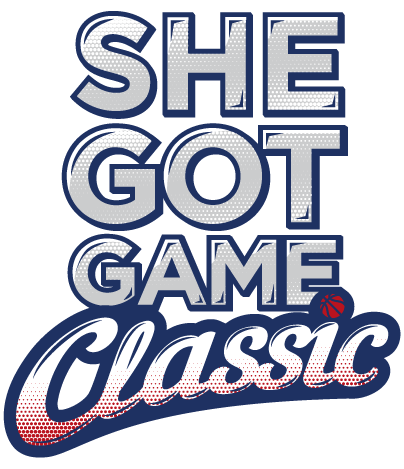 Drill sessions conducted by the "Shot Doc" Keith Veney trainer for the pros.
This event will combine a high level of skill and drill work along with offensive and defensive techniques that each player will be able to benefit from to improve their games. She Got Game has teamed up with Next Sports Phenom to provide a unique opportunity for players to be showcased, evaluated and at the end of the day get better.
Date: September 3, 2018
Location: Bishop McNamara
Time: 8:00am - 12:00pm
Price: $85
About Keith Veney:
Keith Veney former college basketball standout from the Marshall University. He holds the National Collegiate Athletic Association (NCAA) Division I record for the most three-point field goals made in a single game with 15. Veney, a native of Seabrook, Maryland, played high school basketball at Bishop McNamara High School in Forestville where he led the area in scoring at over 30 points per game as a senior. He then went on to play his first two years of college basketball at Lamar University before transferring to Marshall for the remaining two years.
During his cumulative four-year NCAA career, Veney scored 409 three-pointers, which is currently in the top 10 all-time in Division I history. At the time of his graduation, he was number one. Veney scored 51 points while making a still-standing NCAA record 15 three-pointers (on 25 attempts) against Morehead State on December 14, 1996.
After college he went on to play five years of professional basketball in France, Israel, Iceland, Poland and the Dominican Republic. Afterward, he returned to the United States as a Nike NBA player representative before eventually starting his own company, Veney Management Group. Today, he also runs basketball clinics and camps for younger players all over the country through his Shot Doc Nation and also actively trains multiple high school college and professional players on both the men's and women's side.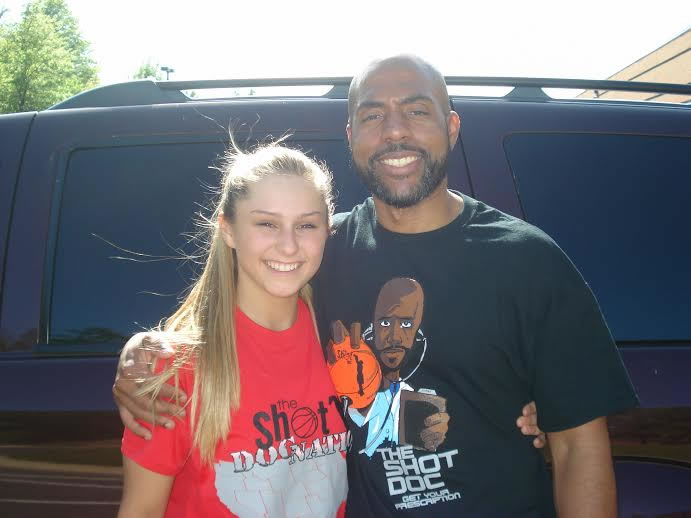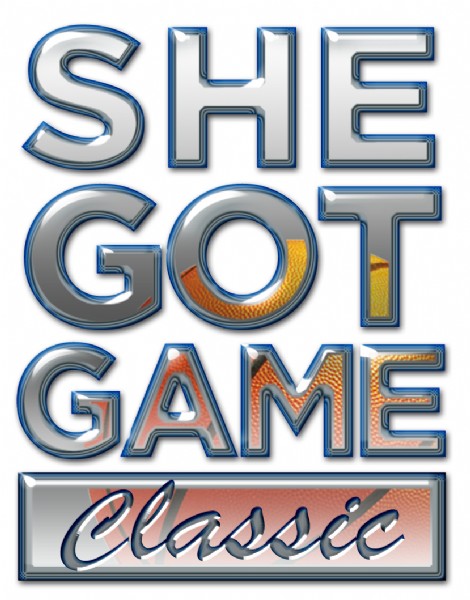 Event Location
Bishop McNamara High School • • Forestville, MD 20747 • US