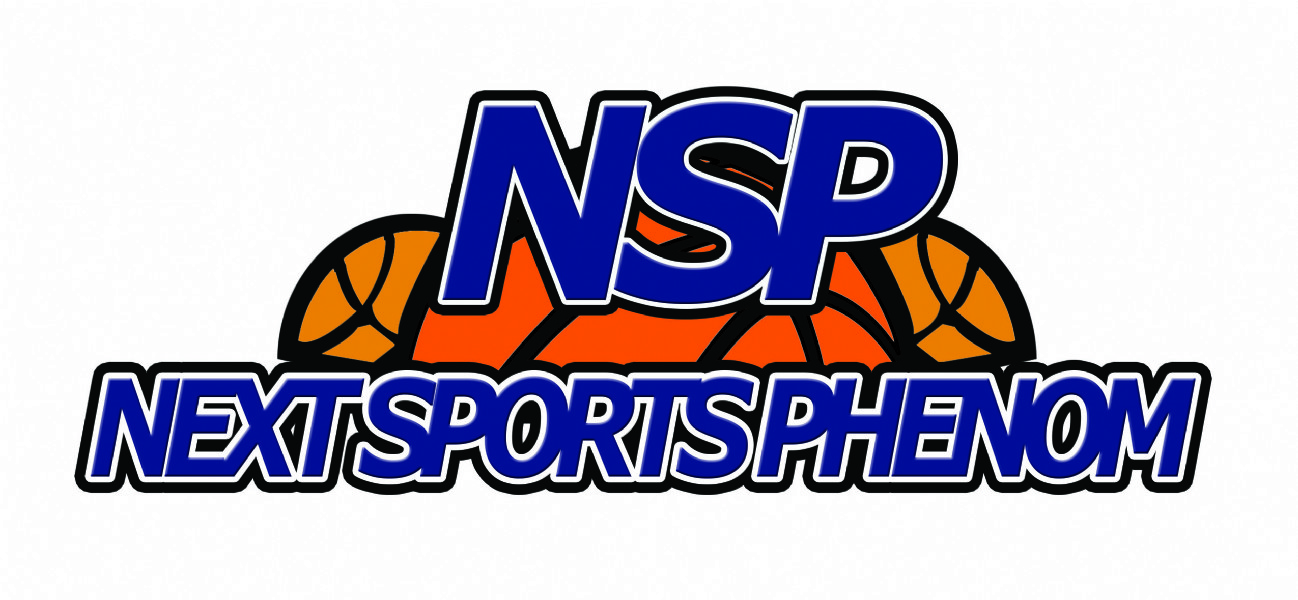 DMV 2019 CLASS PRE-JULY
Next Sports Phenom has ranked and reranked the loaded DMV 2019 class 14 times since its first release with 5 different #1 overall players. NSP's July 2017 class has some new names that have joined the group. NSP rankings periodically change as players are re-evaluated via live viewing and submitted video. More weight obviously is put on the spring/summer seasons than the high school season with a lot of it attributed to lopsided leagues, poor scheduling and coaching not geared to showcase individual players. Several players were removed from the top 100 and sent to the data base list because of the lack of updated information such as school, club team, contact information etc. As with all classes there will continue to be updates and contrary to common belief, players typically don't "move down" but, when other players "move up" or are added to the list the natural attrition lowers players numbers. We only list players on NSP's Top 100 list that we believe has the potential to play at the next level no matter what number they are ranked.
2019 Breakdown:
Top 5
#1 Samantha Brunelle - Brunelle has maintained the top spot for the third consecutive re-ranking. She is fresh off of her second USA Basketball gold medal and brings a great combination of size and skill. Her ability to post up and shoot the three makes her a matchup problem for the opposition. She has been a very good scorer in high school.
#2 Asley Owusu - Ashley has previously held the top spot and makes a case to return. Physical point guard with great range. She has great vision and feel for the game, she's also an exceptional ball handler. Her ability and willingness to rebound makes her versitile enough to play multiple positions.
#3 Jakia Brown-Turner - Jakia is the most gifted and versitile player in the class when it pertains to to the combination of athleticism and skill. She also has previously held the top spot and can make an argument for it right now. She is a threat from any area on the court as few players can match up with her because she does so many things well.
#4 Chloe Chapman - Chloe has held the top spot as well. She may end up being the best ball handler to ever come out of the DMV and possible the nation. She is an excellent passer and drives defenses nuts as she effortlessly breaks down presses and traps. Staying in front of her is nearly impossible as many have tried and many have failed.
#5 Akunna Konkwo - Akunna brings results. She is a very good rebounder and finisher around the rim. She is strong and physical with a college frame. She brings a pure, straight forward style of play that has gotten lost with the hybrid post generation.
New Comers:
#8 Sunshine McCrae - The Sunshine has returned. The Pennsylvania native is back in the DMV. She is a post that has great hands and runs the floor like a guard.
#20 Ellie Mitchell - After averaging a double-double in high school, Ellie is continuing the trend playing at a high level.
#38 Sydney Faulcone - Faulcone comes enters NSP top 40 after her spring evaluation performance.
#40 Jackie Christ - With the name J. Christ you know she has to be special. Jackie is fundametally, plays very hard and has a great attitude.
Big moves:
#18 Alexi Hempe - The power of video. Alexi made the huge jump thanks to submited video.
#22 Shaylin Hagins - Video footage had a positive impact
#30 Sonia Smith - Great play at the Shoe Company Showdown
#32 Dominique Doss - Great play at the Shoe Company Showdown
#35 Christina McPhail - Good play during AAU tournament
#46 Denai Bowman - Live viewing at hs summer league
See the complete list link below.