2018 Public vs Private Challenge
Sponsored by 695 Hoops
Baltimore, MD

The 5th Annual Public vs Private Challenge was a huge success. 40 teams, 20 games, 3 courts in 1 day. The event featured a good mix of top level public and private schools along with teams that may not be labled as top but were just simply fun to watch. Al Schell, president of 695 Hoops hosts a unique opportunity for teams from public schools to challenge private school teams to answer a long standing debate that arises year after year, "who's better, public schools or private schools?
Conventional wisdom would say that the private schools would have a clear advantage over public schools since publics are bound by zoning restrictions with their rosters. The public schools usually have to rely on "luck of the draw" when getting in talented players and hope year to year that they can keep the players that they have. The Public vs Private Challenge shows us that conventional wisdom can be thrown out of the window and preconcieved notions are challenged as the publics and privates have played to a virtual draw in the previous years of the event. As a product of the public school system and a lover of the underdog, I root for the publics in this challenge, however, for this year's challenge the privates are sporting a couple of national top 10 teams and about 10 locally ranked teams. On paper this year figured to be a rough outing for "public nation", fortunately the games are not played on paper but on the court. There are quite a few very good tournaments in the DMV during the winter, however, none are quite like this one matching polar opposites, only Al Schell could pull off something like this and Next Sports Phenom was happy to spend the day at the Baltimore host school McDonogh to witness the 5th Annual Public vs Private School Challenge.
Normally the debate continues well beyond the showcase as the public and private schools finish in a vitual tie. This year, however, the private schools showed their dominance winning 75% (15 of 20*) of the games.
Free parking, $10 admission, plenty of college coaches and a full day of basketball excitement in one building and 695hoops.com once again hosted one of the top events around and the only of it's kind for girls basketball in the country.
Results:
Old Mill 49
,
Mt. Desales 36
Wise 52
,
St. John's Catholic 47
I

nstitute of Notre Dame 50
, New Town 24
Roland Park 50
, Western 46
Bishop McNamara 70
, Catonsville 54
Howard 64
, John Carroll 51
McDonogh 67
, Long Reach 32
National Christian Academy 51
, Poly 42
St. James 42
, Franklin 40
St. Mary's Ryken 55
, Milford Mill 17
South River 45
, Maryvale 40
Rock Creek Christian Academ 82
, Eleanor Roosevelt 53
St. Vincent Pallotti 50
, Pikesville 48
Archbishop Spalding 47
,
Mt. Carmel 33
City College 53
,
Garrison Forest 26
Coppin Academy 55
, Timothy's 52 Overtime
St. Andrew's Episcopal 34,
Notre Dame Prep 29
Westlake 55
, St. Paul's 43
St. Mary's 57
, Glen Burnie 3
---
2018 All Tournament Team from 695hoops.com
| | |
| --- | --- |
| Emoni Barbar, Friendly | Sydney Faulcon, Old Mill |
| Destiny Galloway, Old Mill | Katelyn Parker, Wise |
| Kayla Cooper, St. John's | Abby Kuhn, Mt. De Sales |
| La'Shyra Williams, IND | Eniya Russell, IND |
| Mir Mclean, Roland Park | Vashae Rideout, Western |
| Ja'Niah Henson, Roland Park | Makenzie Pollard, Western |
| Jasmine Dickey, Catonsville | Jakia Brown-Turner, Bishop McNamara |
| Christina McPhail, Bishop McNamara | Taylor Addison, Howard |
| Marisa Sanchez Henry, Howard | Jordan Wakefield, John Carroll |
| Jessica Booth, McDonogh | Taleah Dixon, McDonogh |
| Lyric Swann, Long Reach | Zenele Vital, National Christian Academy |
| Promise Cunningham, National Christian Academy | Nakiyah Johnson, Forest Park |
| Brashae Rice, Poly | Crista Bartlett, St. James |
| Jillian Wilson, Gerstell | Dominique Doss, Franklin |
| Jasmine Franklin, Mercy | Jakayla Brown, St. Mary's Ryken |
| Ashlyn Burrows, South River | Molly Mcaleer, Maryvale |
| Daija Blake, Milford Mill | Taleah Washington, Rock Creek Christian Academy |
| Sonia Smith, Rock Creek Christian Academy | Taysha Bender, Spalding |
| Taylor McCormick, Eleanor Roosevelt | Mya Henson, City College |
| Jania Hall, Pallotti | Nia Cowling, Garrison Forest |
| Anani Humprhey, Pallotti | Shanysee Alexander, Mt. Carmel |
| Kayla Jackson, Pikesville | Kayla Henderson, Coppin Academy |
| Jasmine Gholson, Westlake | Dura Tasman, St. Timothy's |
| Tylea Galloway, Coppin Academy | Ali Mikaele, St. Andrew's |
| Destiny Ryles, St. Paul's | Nicki Swam, Notre Dame Prep |
| Whitney Albert, St. Mary's | Tierra Harris, Glen Burnie |
Gallery: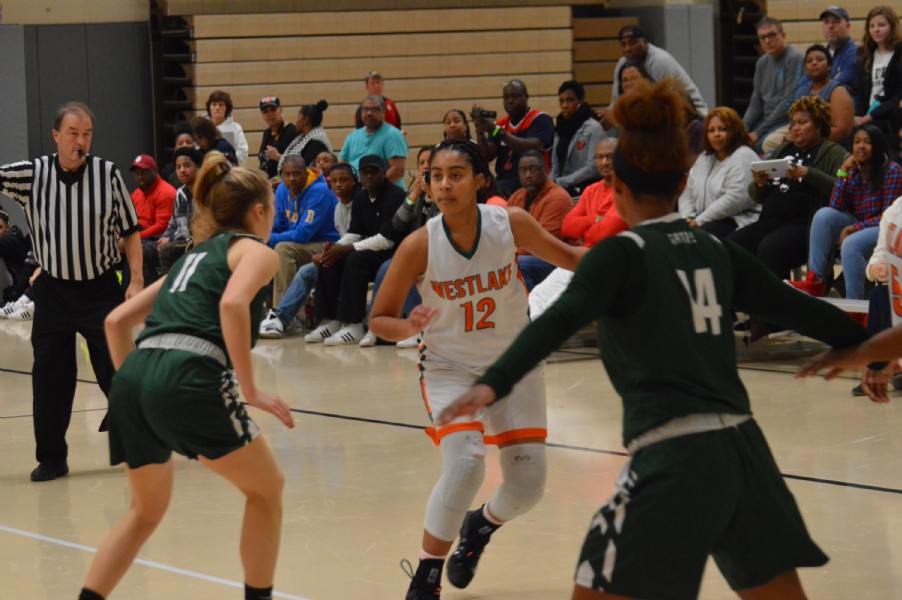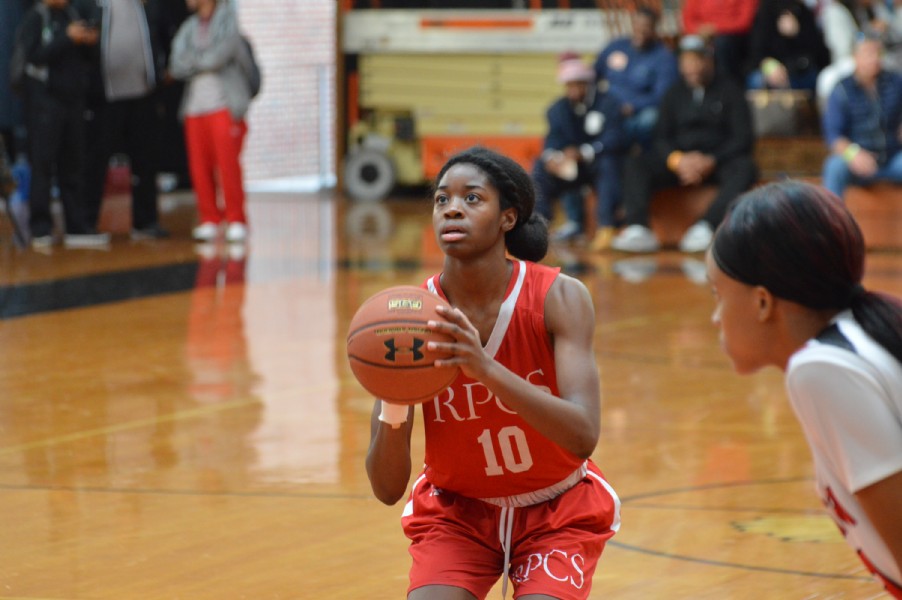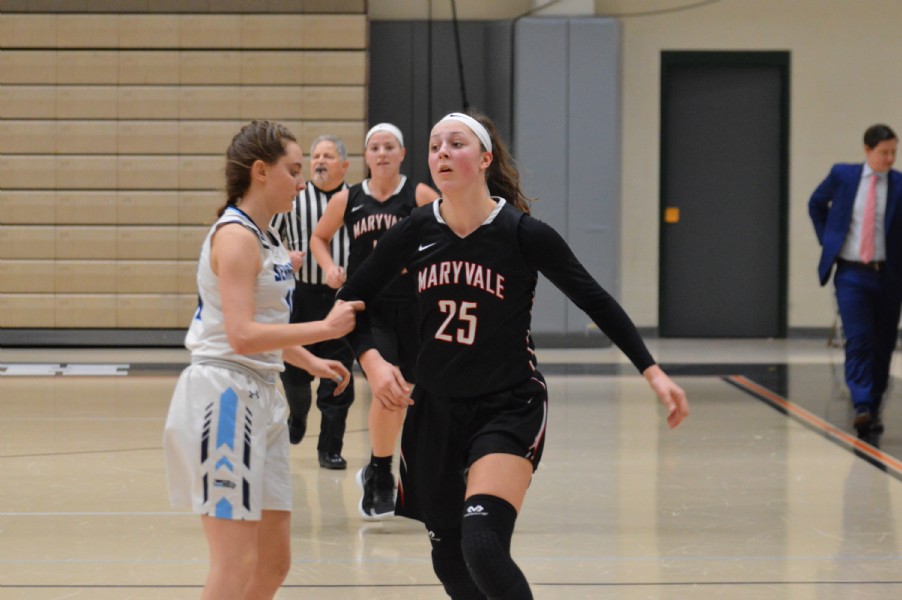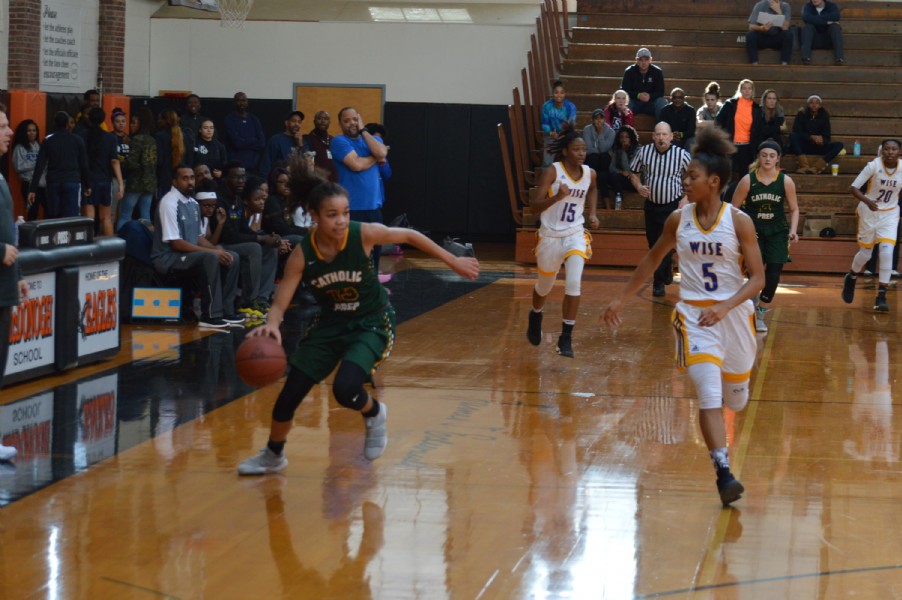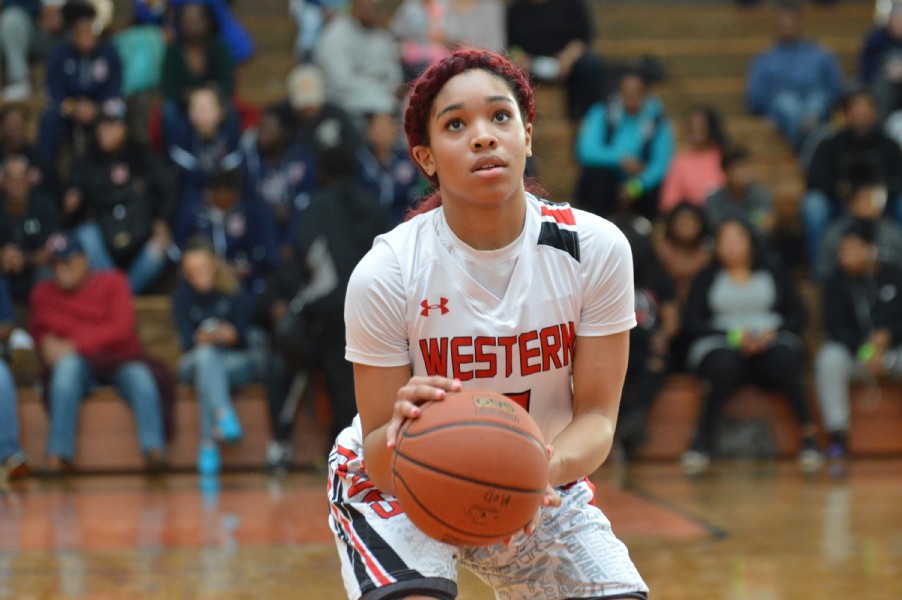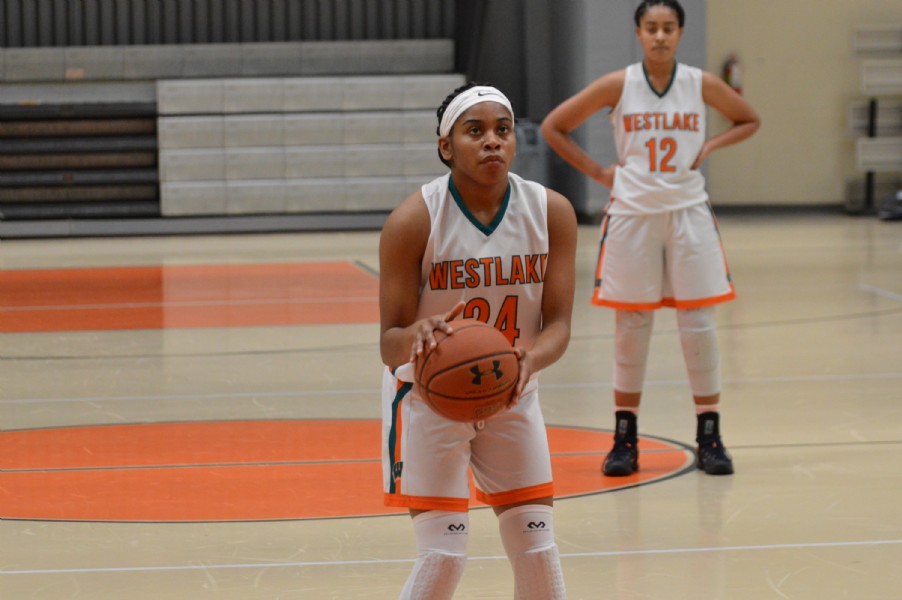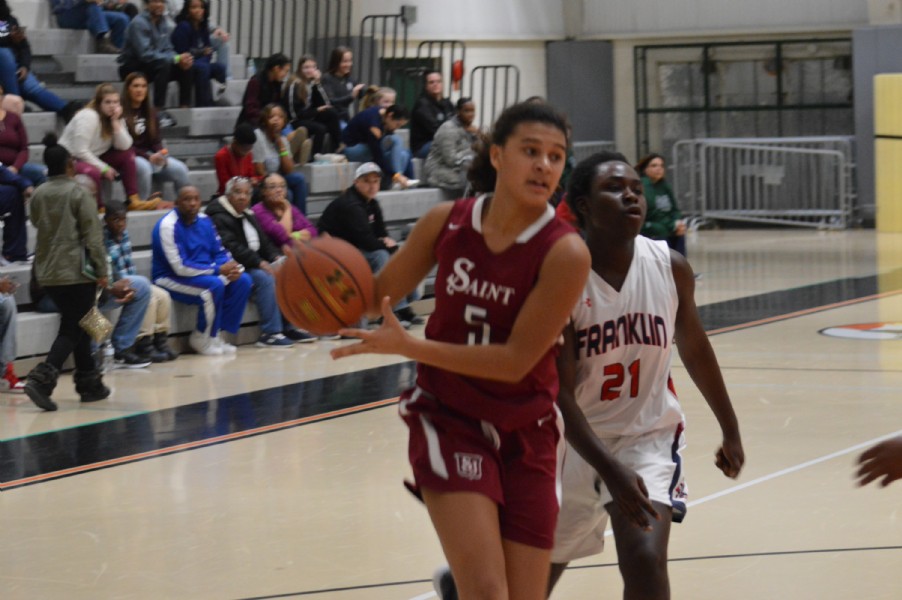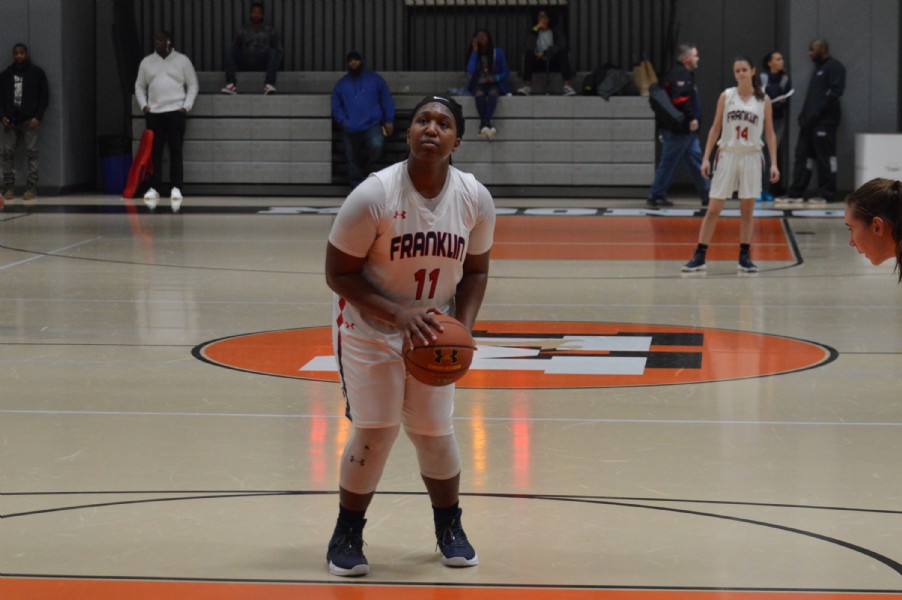 Read 695hoops event recap link